How many bridal showers have you attended? 10? More? Were all of them about the same? A few games, a few shots? ?Anything to remember? Answer: ?Yaaaawn.
Consider this….
Invite friends to wear casual clothes and join the party at JG Designs Studio for a?Brush & Cork?bridal shower. ?We provide the paint, brushes, palettes, aprons, and pre-lined canvases AND we do all the clean up.?
Need a caterer or a lovely dessert?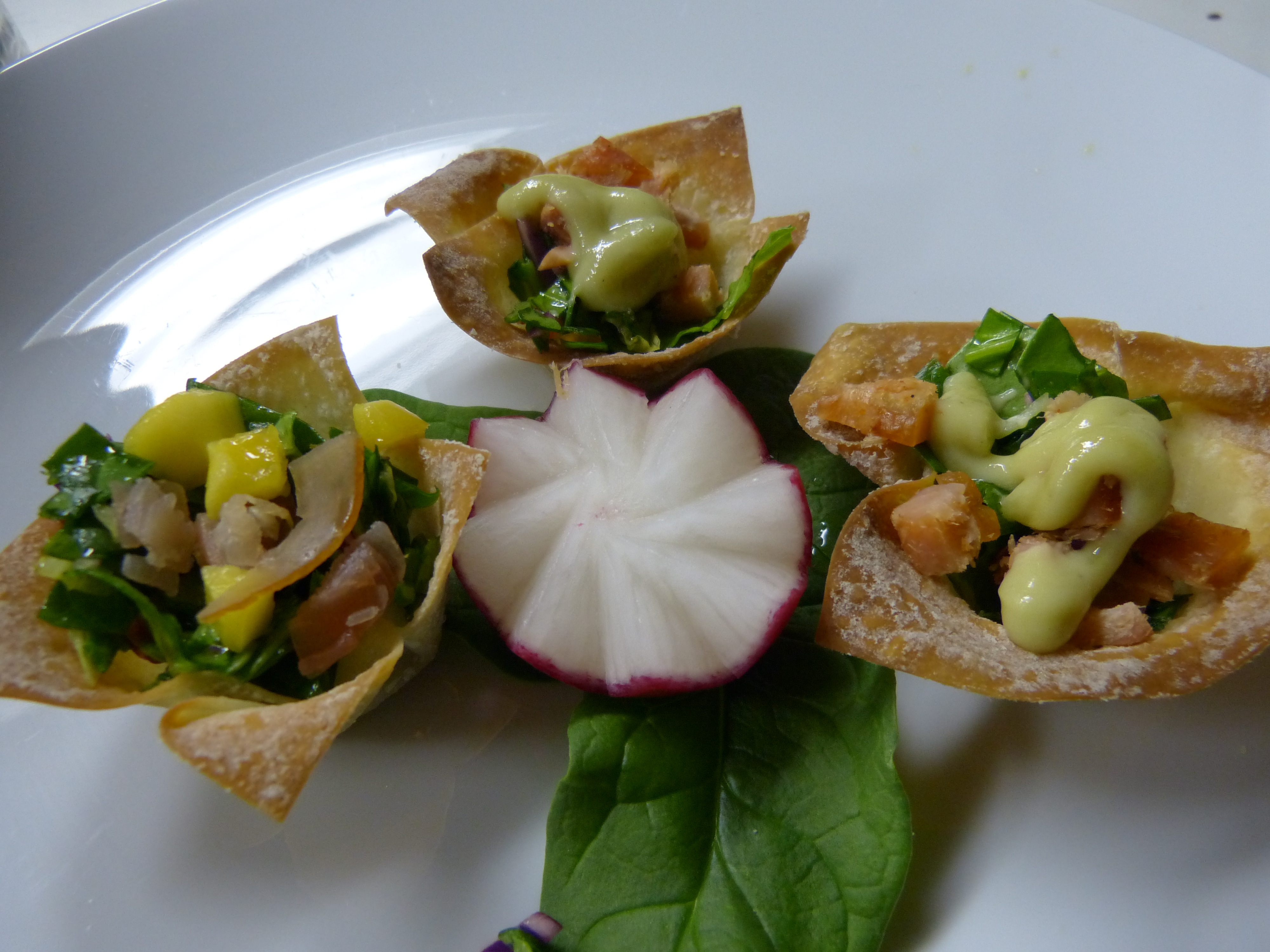 We can arrange for a caterer to provide wonderful treats, or you can bring your own. We can provide a lovely cake, cupcakes, cookies, or whatever sweet you might desire, or you can bring your own. ?You bring whatever libations you would like to have at your party and we will provide paper and plasticware to serve it. Or you can bring your own glassware and serving pieces. ?Tell us the color theme of your bride's wedding and for a small fee we can create a special design using those colors. Or choose from a wide array of pre-existing themes and we can adjust the color scheme to it. ? When everyone arrives for the party, there will be about a half hour of sipping and schmoozing time before we begin the painting of the design. ?Everyone will be painting their own painting and taking it home with them.
A fun keepsake to honor the event.?
Another option for the design, itself, can be creating a large design that the bride and groom can hang in their new home. Each person at the party will paint one section, on their personal canvas that will be a small part of the whole larger design. When all the canvases are hung together, they will display an image that will be a constant reminder of their friends and the pre-wedding festivities. ?A fun and memorable moment. ?What a cherished gift!
Going for the fun and different experience? Try these design ideas:
The bridal flower, a fun cupcake or slice of cake with the wedding colors, or a creative design to hang in the couple's new home reflecting the wedding ?(a view of the location of the wedding or their initials).
Be creative in your ideas and we will be creative in the visuals.
Your bride will be thrilled and you won't have to play those boring games. Don't forget to allow for time to open presents. ?And we do all the clean up!
Call us for available dates for your party and check out our Private Party page for more information about pricing, etc. ?Come play, paint, and share a memorable moment with your special bride, that she will cherish forever.